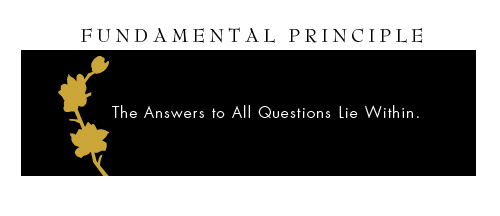 Our coaching practice offers Family Office Leaders, Wealth Management Executives and Business Owners- who are in transition or who desire positive change -a trained partner and advocate who will guide and advise you through the process.
To achieve success in the wealth management world you are required to be highly trained, personally without reproach, and you must be willing to put the needs and priorities of your clients ahead of your own.  Leading a family office, while extremely rewarding, is intensely demanding of one's heart, mind, and body.  Versatile, loyal, discreet and always "on call," wealth management executives accept the insurmountable responsibility for protecting their clients' assets, their heritage and the resulting future of generations yet to come.  It is no small wonder then that these executives often feel overly stressed, stretched to their limit and out of balance in their lives.
Business owners often successfully build and manage their businesses utilizing a great deal of personal intuition and natural instinct.  It is reasonable then that they find it challenging to choose a successor or to mentor others, largely because it is not easy to impart personal intuition or innate skills.  As a result, small business owners find themselves repeating unconscious behaviors of jumping in and solving problems for others, taking the lead with company initiatives, and ultimately solidifying the self-fulfilling prophecy that no one is capable of succeeding them in the business.
At Magnolia Solutions LLC, we understand and support the talented professionals and dynamic business owners who face these challenges by offering them a clear and open space in which to rejuvenate and to explore a new set of possibilities for their future.  By committing time to focus on personal growth and exploration, these selfless executives are able to revitalize their energy, engagement and enjoyment in career and life.