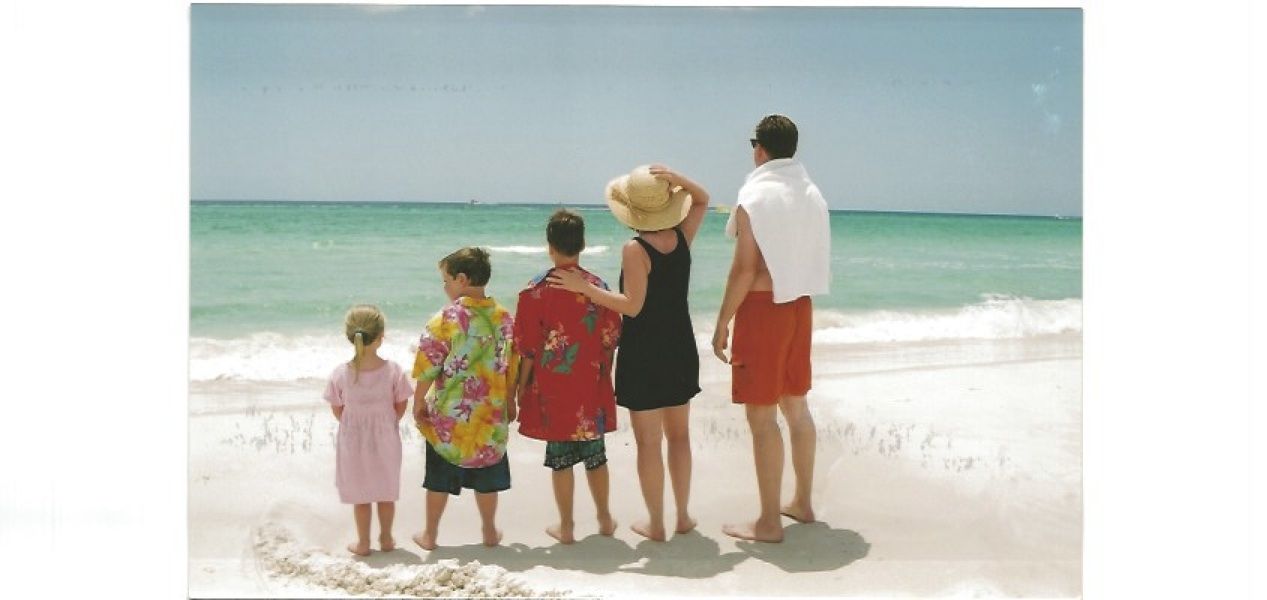 Society tells us that the greatest leaders and those deemed a success got there by having the most knowledge, educational degrees and real life experience in their area of expertise.   For most of my formative years I too believed that many years of experience, exposure to the best teachers and mentors, and an overabundance of degrees and certifications were all necessary factors to my "success".  Over time, it became clear that none of these were benchmarks that I consider important when measuring success.
My change in perspective began with the realization that lots of money and a top position did not even factor in to my personal definition of "success".   For me, success is understanding  my own unique gifts and talents, finding ways to utilize these talents to help myself and others, and, most importantly, embracing my own strengths and weaknesses publicly and without apology.  When you are able to show up each day completely as yourself, warts and all, it is then that you will find yourself doing your best work, naturally and without fear.  When you are unafraid, understood, and able to do the things that you do best, positive rewards will begin to come your way. This payback will  include people who honor and respect you for you, jobs and responsibilities which empower you to hum on all cylinders and the mental, physical and spiritual well-being that goes along with authenticity.  None of this has to do with years of experience, fancy schools or access  to the best mentors.
The most amazing aspect to the reality of showing up as your self and focusing on your gifts is that monetary success, greater than you might have ever imagined, will likely follow as a result of your actions.  For it is when you are doing what you are meant to do and doing it with authenticity that you will realize the most success in all aspects of your life.