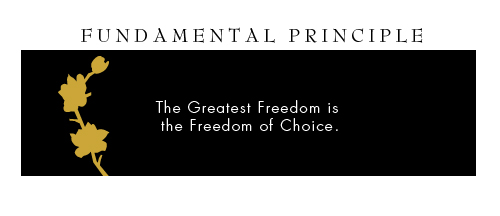 We all lead, either by choice or default.  Leadership is the ability to inspire and motivate yourself and others into taking positive and sustainable action.  There are no known formulas available that can teach the ideal leadership style, since what works for some people doesn't work for others and what works best in one scenario might not work at well in the next.  Great leaders understand the strengths and gaps within themselves and those within others.  These leaders have the ability to creatively see the whole, instead of the parts, and find ways to utilize individual strengths and the strength of the whole at all times.
A leadership Coach helps you to understand and utilize your unique strengths and gaps and capitalize upon "who you are" and "what you do" with deeper insight, clarity, maturity and courage. 
Magnolia Client: A senior level wealth management professional spent her entire career working with high net worth families within small to medium sized wealth management and multi-family office companies.  While she is skilled and comfortable working in smaller institutions, she is not as adept at successfully navigating her career within a large, international corporation.  After recently landing an excellent position within a large international bank, she is seeking the assistance of a coach to explore ways to prosper and grow in her new job while following appropriate protocol and standards.  Leadership Coaching helped this Professional to:
Develop strategies for successfully and professionally piloting her career within her new company.
Gain the trust, respect, and visibility that she desires from her boss, peers and clients.
Develop a plan for achieving her aspirations in a manner which feels natural and comfortable for her, and which utilizes her innate skills and personal style.