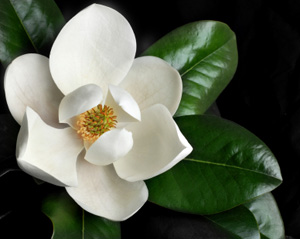 How often do you miss or need to reschedule your business and personal appointments? Have you found yourself apologizing more frequently for being late or for forgetting something you promised to do? People today live in a whirlwind of information and activity; and the result is often the loss of integrity. By "integrity", I 'm not talking about losing your honor or your truthfulness but rather talking about losing your reliability. If you are secretly admitting to this phenomenon, you are not alone.
We count on our phones, our computers, and our tablets to tell us where we are supposed to be and when; setting alarms, calendar items, and appointment reminders.  Is it no wonder that we have stopped taking personal responsibility for being on time, calling when we say we are going to call and/or holding ourselves accountable for our own reliability?
Consider how your lack of reliability might appear to a prospect, an employer, a spouse or a friend. Is that the message that you want to send? Put down the device and look at the clock, stay mentally aware of where you are within your day, what you have committed to doing and show up on time ready to go. It really isn't that difficult, we've just gotten out of practice.